Fees
As a training site, we provide services at a lower cost.
The Mary J. Wright Child and Youth Development Clinic provides high-quality, affordable comprehensive and focused psychological assessments; intervention and treatment services, to children and youth from three to 18 years of age.
As the MJW-CYDC is a cost neutral clinic, we are dependent on our service fees to cover our operating expenses. Service fees also provide an opportunity to offer a sliding fee scale to our community and families based on financial need and personal financial circumstances.  At the MJW-CYDC, our goal is to work collaboratively with our families to determine a fee schedule that meets the needs of the clinic and each family.
Clinic services are not covered by the Ontario Health Insurance Plan (OHIP). However, clients with extended (supplemental) health care plans or clients receiving Workplace Safety Insurance Board (WSIB) benefits may have partial or full coverage. Clients are encouraged to check with their benefit plan(s) for coverage. It is the client's responsibility to pay for services and to forward all receipts for reimbursement to the insurance company directly.
While recommended rates from the Ontario Psychological Association for similar services are higher than our fee schedule, as a training site, we provide services at a lower cost.  Please click on the current fee schedules for our consultation, assessment, and intervention/treatment services.
Current Fee Schedules
Consultation & Brief Services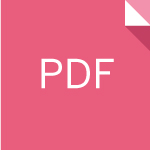 Consultation & Brief Services

Assessment Services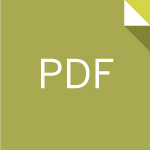 Assessment Services

Individual Intervention & Treatment Services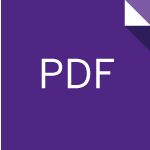 Individual Intervention & Treatment Services